US to withdraw 11,900 military personnel from Germany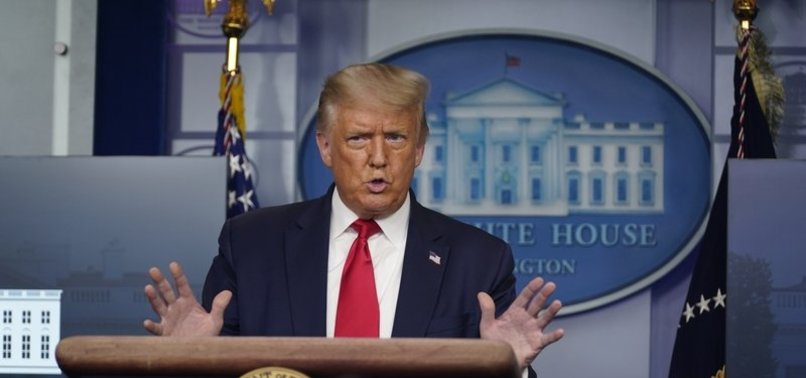 The United States plans to reposition 11,900 military personnel from Germany - down to 24,000 from 36,000, more than previously announced - US Defence Secretary Mark Esper said on Wednesday.
Nearly 5,600 service members are to be repositioned within NATO countries, while 6,400 will return to the US, with many conducting rotational deployments to Europe, Esper told a press conference.
He added the move was being done "in a manner that will strengthen NATO, enhance the deterrence of Russia," "reassure allies," and "improve US strategic flexibility."
US President Donald Trump announced in June plans for a partial withdrawal amid a long-running spat with Berlin over defence spending.
There has been pushback against the move within the US from the opposition Democrats as well as high-profile members of Trump's own Republican party.