Palestinians extend West Bank virus lockdown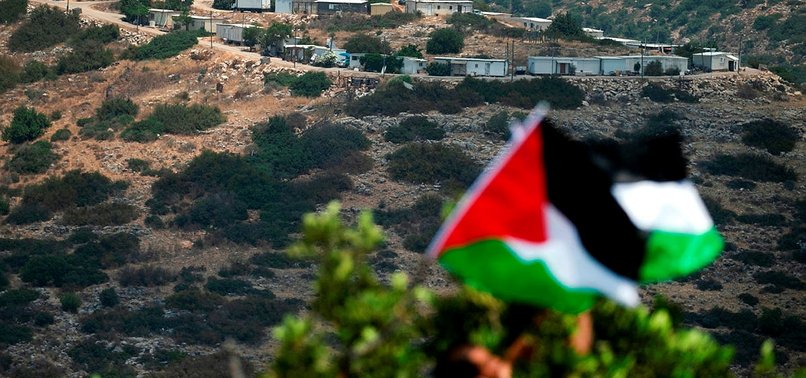 The Palestinian Authority announced Tuesday that it was prolonging a lockdown in the occupied West Bank for five days following a spike in coronavirus infections.
The lockdown, which began on Friday, will be extended until Sunday evening, Palestinian government spokesman Ibrahim Melhem said.
More than 4,570 people have tested positive for COVID-19 since the illness was first recorded in the West Bank and 17 have died, according to the Palestinian health ministry.
A week ago those figures stood at 2,356 cases and five deaths.
The Palestinian Authority imposed a full West Bank lockdown after the first coronavirus cases were identified in early March, lifting it at the end of May.
Tens of thousands of West Bank Palestinians travel to work in Israel as day labourers.
Palestinian prime minister Mohammed Shtayyeh on Monday called on Israel to close crossings because of the spike in cases.
Israel has reported more than 31,270 cases of the virus and over 330 deaths.