Turkish scientists have produced the country's first-ever domestic drug synthesis to be used against the new coronavirus, the industry and technology minister said on Friday.
"It is a source of both happiness and pride that the drug has reached the licensing stage," Mustafa Varank said in a written statement.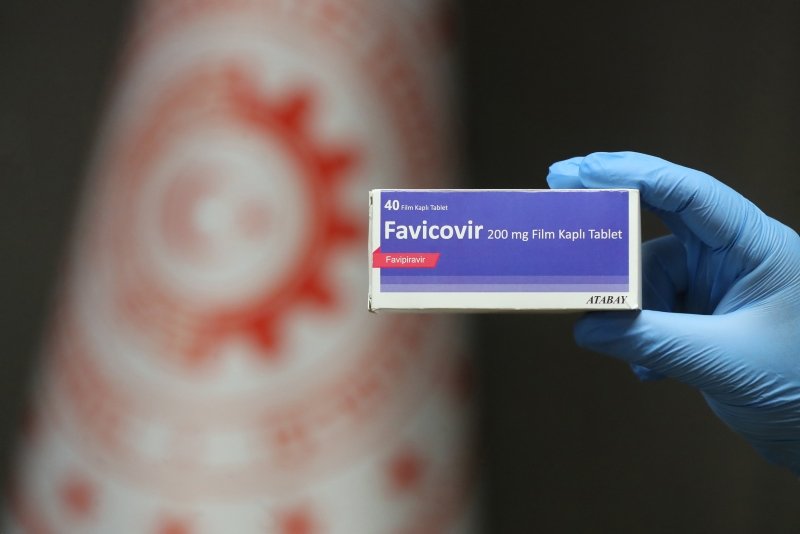 The local synthesis of the drug named Favipiravir, which is used in the treatment of COVID-19 has been developed with the cooperation of the Industry and Technology Ministry, Health Ministry, the Scientific and Technological Research Council of Turkey (TUBITAK), Istanbul Medipol University and a pharmaceutical company Atabay Ilaç.
The team of 32 scientists has developed the drug produced by synthesizing it with a domestic raw material in just 40 days.
The local synthesis of the Favipiravir drug is one of the projects that has been launched under the COVID-19 Turkey Platform where research and development works have been ongoing regarding the drug and vaccine development.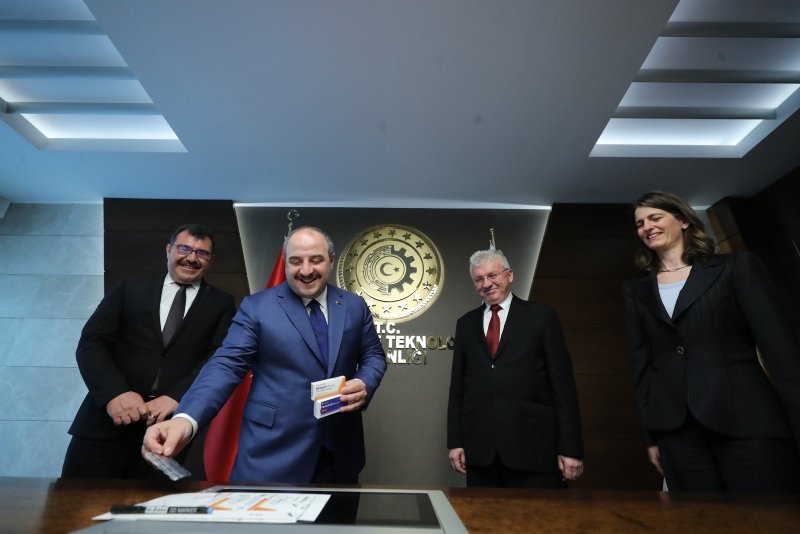 Mustafa Güzel, one of the coordinators of the project, stated that the local drug development project has been conducted with the collaboration of the industry and academia.
The team started to work about 5-6 weeks ago, Güzel said. "Believe me, I did not think it could be so fast, but with the national mobilization, everyone got close. We achieved this with team spirit."
He emphasized that the treatment with the synthesized Favipiravir is effective even in patients who just run a fever.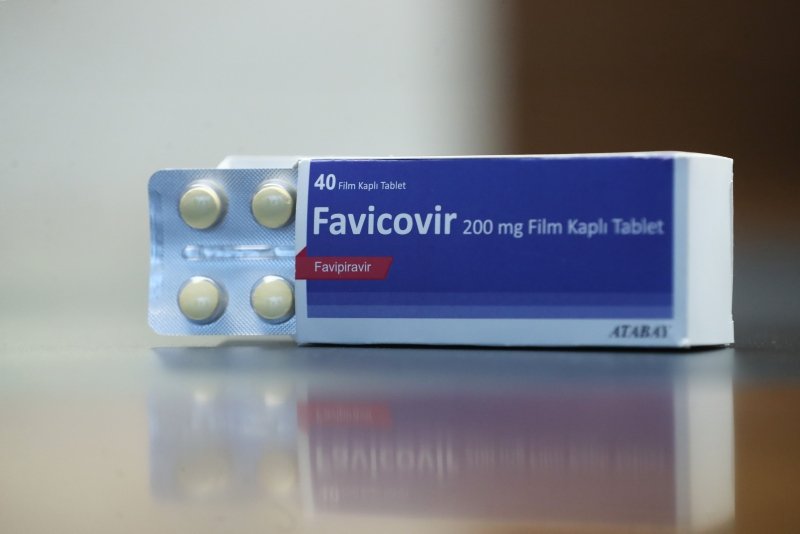 "There are 3-4 medicines in the world that are prominent in the treatment. This is a drug that we know is effective," he concluded.