Greece to expel Libya envoy over agreement with Turkey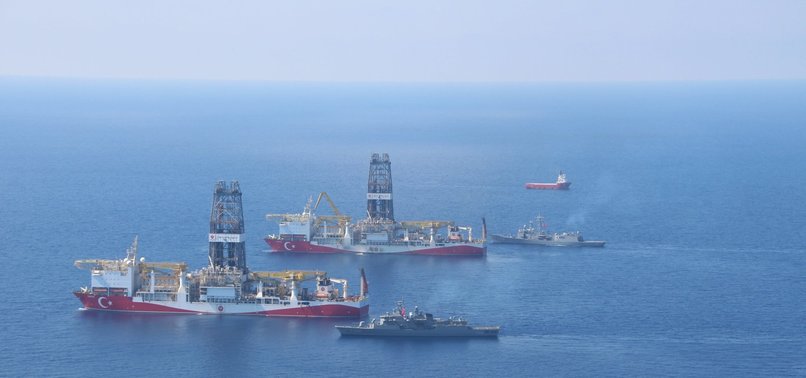 Greece on Friday said it will expel the Libyan ambassador to the country, angered at an accord signed on Nov. 27 between Libya and Turkey mapping out a sea boundary between the two countries close to Crete.
Greece will expel Libya's ambassador to Athens over Tripoli's recent maritime agreement with Turkey last month, the Greek foreign minister said Friday.
Mohamed Younis AB Menfi was given 72 hours to leave the country, Nikos Dendias said in a news briefing.
Dendias said the decision indicated Greece's dissatisfaction with Libya's UN-recognized government in Tripoli and was taken because of the country's failure to comply with rules previously proclaimed by Greece on the issue.
He also said the decision did not mean Athens was breaking diplomatic ties with Libya.
On Nov. 27, Turkey and Libya's Tripoli-based Government of National Accord (GNA) signed the bilateral memorandum demarcating the countries' exclusive economic zones in the Eastern Mediterranean.
The document reaffirmed the rights of Turkey and the Turkish Republic of Northern Cyprus to resources in the Eastern Mediterranean in the face of unilateral drilling by the Greek Cypriot administration.
The memorandum was signed by Turkish President Recep Tayyip Erdoğan, following its passage in parliament, with the GNA also ratifying the deal later on Thursday, the GNA also ratified the pact.