Chinese media pushes for talks with US on Huawei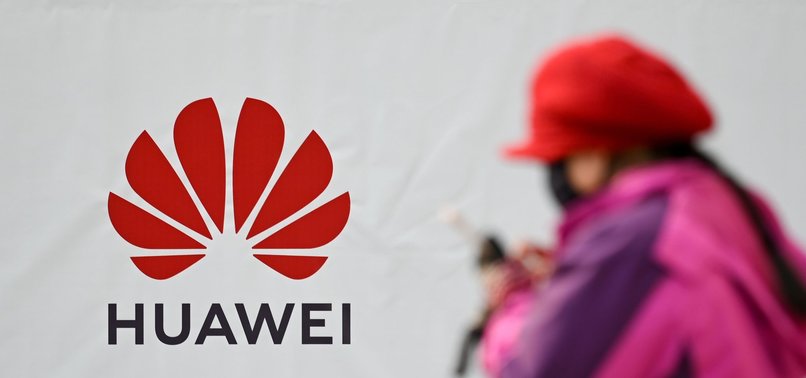 The Chinese media has a word of caution for the single-party communist government in Beijing over Huawei crisis with the U.S.
As the U.S. Department of Justice unsealed 23 criminal charges in two cases against Chinese telecom giant Huawei on Monday, the media -- mostly government backed -- in Beijing on Wednesday suggested the Xi Jinping government to push for negotiations with Washington.
"The [Chinese] government should promote negotiation with the U.S … Society should encourage Huawei to remain calm and strong," the Global Times wrote.
"It will be a setback for China's rise if Huawei, a high-tech giant among Chinese private enterprises, collapses under U.S. pressure."
The two cases charge Huawei, two Huawei affiliates, and Chief Financial Officer Meng Wanzhou with financial fraud related to attempts to evade U.S. sanctions on Iran. Wanzhou has been in Canada's custody since last December and the U.S. has sought her extradition, further angering Beijing.
Huawei has rejected the charges.
The U.S., France, and other Western nations have voiced fear that using Huawei base stations and other gear could give Beijing access to critical network infrastructure worldwide, possibly allowing it to spy on foreign governments.
"The formal prosecution is part of U.S. suppression of Huawei on a global scale," the newspaper said, adding: "This is beyond China's expectations and has shocked the global business community."
Another influential newspaper China Daily wrote in its editorial that the Chinese delegation, led by Vice Premier Liu He, on trade in Washington has shown that Beijing is "sincere in seeking a workable solution."

"... President [Donald] Trump meeting Liu [is] a good sign as it suggests the US is also participating in the talks in good faith," the daily noted.
In references to the Huawei case, China Daily, however, observed that it "remains to be seen if U.S. and China can maneuver their way to such an outcome".
The Global Times suggested Huawei to use legal aid in its favor, saying: "[Huawei] should stay calm under the U.S. crackdown, and try to minimize losses."