6,700 children killed, injured in Yemen: UNICEF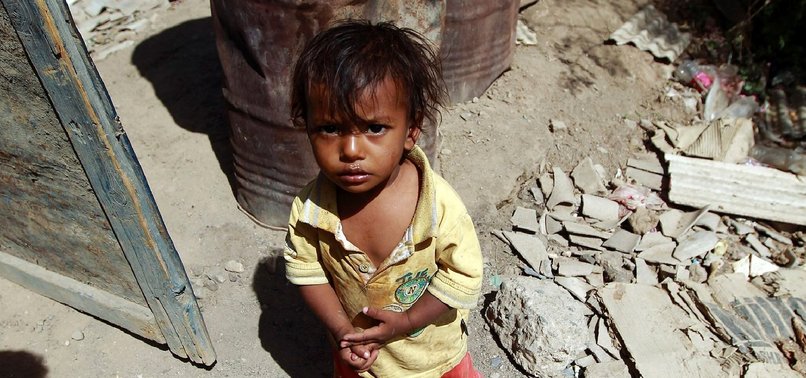 Thousands of children have been killed and injured in war-torn conflict since 2015, UN children's fund (UNICEF) said on Wednesday.
"Over 6,700 children [were] verified killed or injured since 2015," UNICEF said on Twitter.
It said nearly 358,000 children suffering from severe acute malnutrition require immediate treatment, going on to call for halting attacks in the war-torn country.
Yemen has been wracked by violence since 2014, when the Shia Houthi group overran much of the country and the crisis escalated in 2015 when the Saudi-led coalition launched a devastating air campaign aimed at rolling back Houthi gains.
Saudi Arabia and Sunni allies accuse the Houthis of acting as a proxy force for Shia Iran.
Tens of thousands of people, including civilians, are believed to have been killed and the UN estimates that around 14 million Yemenis are at risk of famine.