3 men arrested on suspicion of plotting attack in Germany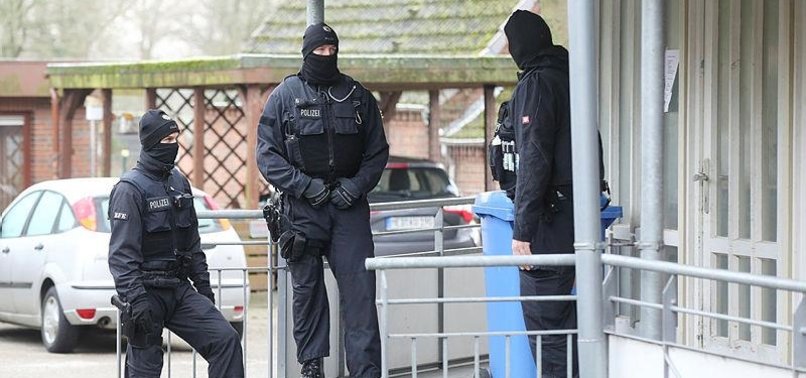 German authorities on Wednesday said they arrested three men suspected of planning a terror attack in the country.
Anti-terrorism units arrested Iraqi citizens Shahin F., Hersh F., and Rauf S. in the northern state of Schleswig Holstein, the Federal Prosecutor's office said in a statement.
The suspects aged between 23 and 36 were in the early stages of planning a terrorist attack, and were seeking to buys arms and bomb-making materials, said the statement.
The trio was already on police radar, as they tried to order a detonator from Great Britain late last year.
It was not immediately clear whether the suspects were a member of a foreign terrorist organization, and prosecutors said they were still investigating this.