Flash floods hit valley in NW Pakistan
VISIT TURKEY
Anadolu Agency
Published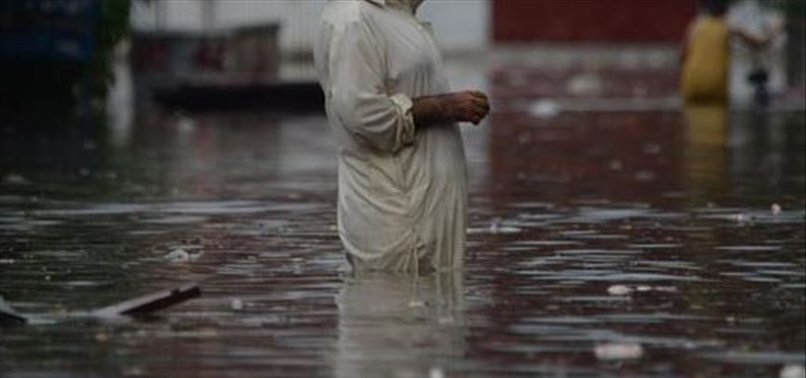 A glacial lake outburst flood has hit several villages in northwestern Pakistan, even affecting the prime minister's sister, officials said on Monday.

The flash flood caused extensive damage to houses, roads and irrigation channels, while the communications infrastructure in Golen Gol in the Chitral district was also severely affected.

The flood washed away multiple houses and cattle along with roads, Mujeeb Chitrali, a local disaster official, told Anadolu Agency over the phone.

However, no casualties were reported from the affected villages, he added.

Officials said local people moved to safer ground and the government sent rescue teams to help the public.

According to local media, the sister of Prime Minister Imran Khan was also stranded in the flood-hit area before the government evacuated her by helicopter.

"Aleema Khan and her daughter, who were on visit to the Azghor area, have been rescued by a special helicopter," daily Jang reported, quoting local sources.

Chitral, a scenic northwestern valley, is at risk of many natural hazards from flash floods to avalanches and landslides. In 2016, over 30 people were killed when flash floods hit remote parts of the valley.