US military delegation to visit Turkish General Staff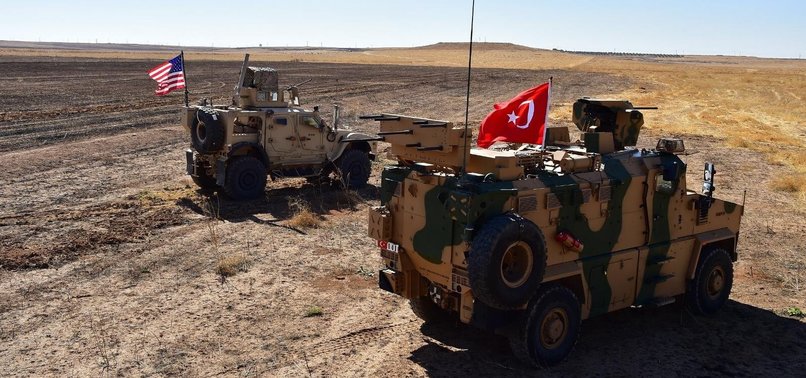 The U.S. military delegation will visit headquarters of the Turkish General Staff over a safe zone in Syria, according to the country's National Defense Ministry on Tuesday.
The U.S. military delegation, headed by Lt. Gen. Stephen M. Twitty, Deputy Commander of U.S European Command and Lt. Gen. Thomas W. Bergeson, Deputy Commander of U.S. Central Command, will visit the headquarters of the General Staff on Tuesday, said the statement.
Activities for the formation of a safe zone in the northern Syria and east of the Euphrates are ongoing, the ministry added.
On Aug. 7, Turkish and U.S. military officials agreed to set up a safe zone in northern Syria and develop a peace corridor to facilitate the movement of displaced Syrians who want to return home. They also agreed to establish a joint operations center.
The agreement also envisaged setting up necessary security measures to address Turkey's security concerns, including clearing the zone of the terrorist YPG/PKK, a group the U.S. has sometimes been allied with, over Turkey's objections.