Turkish police arrest 3 PKK suspects in anti-drug raids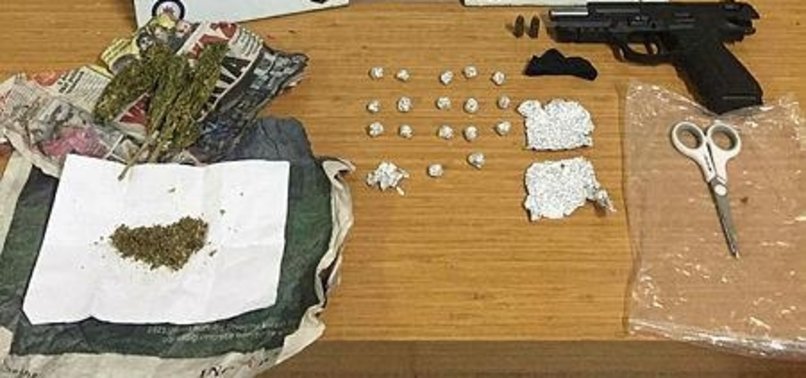 Turkish police on Thursday arrested three PKK terror suspects during an anti-drug operation in the southern Mersin province.
The provincial police said in a statement that two operations were conducted in the Akdeniz district, and the suspects were caught red-handed.
Over the police inspection, the suspects were revealed to have links to the PKK terrorist organization.
They were also found to have attended terrorist activities of the group.
Many PKK-related documents and some drug were seized during the police search in the suspects' home.
The PKK-- listed as a terrorist organization by Turkey, the U.S. and the EU -- waged a terror campaign against Turkey for more than 30 years and has been responsible for the death of nearly 40,000 people.