Explosion at natural gas pipeline rocks northwest Turkey's Sakarya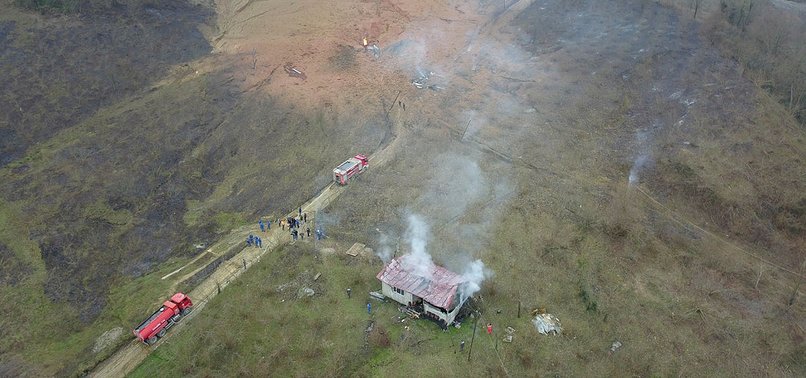 Fire broke out after an explosion occurred at a natural gas pipeline near northwest Turkey's Sakarya province.
The explosion occurred at Bozüyük-Adapazarı natural gas pipeline near Sakarya's Arifiye district.
Sakarya Governor Ahmet Hamdi Nayir said they suspected erosion to be the likely cause of the explosion after the preliminary investigation.
Nayir said no injuries occurred and natural gas flow was shut after immediately after the explosion.
Dozens of firefighters were dispatched to extinguish the resulting fire at the pipeline, which was brought under control, the governor said.