More than 30,000 coronavirus-related deaths in Iran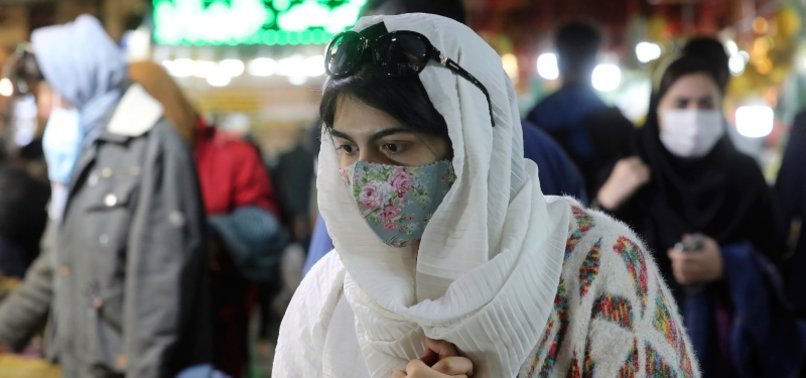 The number of coronavirus-related deaths in Iran now exceeds 30,000, according to the Iranian Health Ministry.
Approximately 253 fatalities were registered within the past 24 hours, ministry spokeswoman Sima Lari said on Saturday, raising the total number of deaths to 30,123.
At the same time, the number of detected infections has risen to 526,490 since the outbreak of the pandemic at the end of February, she said, according to the IRNA news agency.
The population of Iran is about 82 million people.
The drastic increase in the number of cases has led to critical bottlenecks in the medical care of coronavirus patients in Iran.
According to the assessment of the coronavirus crisis team, the numbers also only reflect the test results, and there could in fact be far more coronavirus deaths and infections in the country.