Italian government expecting 9-per-cent fall in GDP this year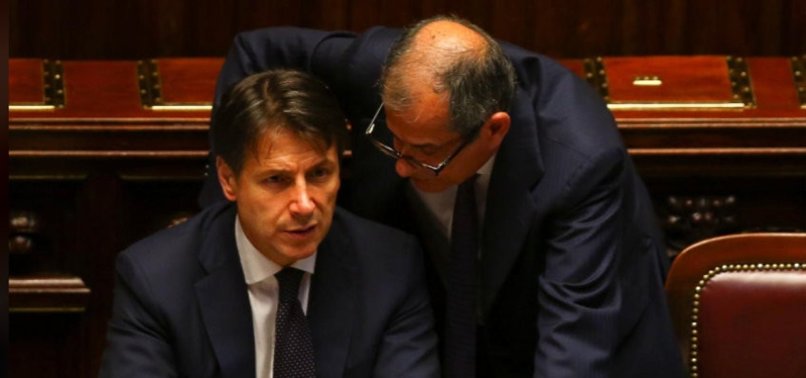 The Italian government's revised economic forecasts include an expected 9-per-cent fall in output for this year, economy ministry sources said Tuesday.
The forecasts - due to underpin budget plans for 2021 - were agreed in coalition talks in Rome and were expected to be formally adopted by the cabinet on Sunday.
For 2021, the government is estimating a return to growth with gross domestic product (GDP) up 6 per cent, sources said.
Public deficit was expected to hit 10.8 per cent of GDP in 2020, falling to 7 per cent of GDP in 2021, while public debt was projected to peak at 158 per cent of GDP in 2020.
Speaking on La7 television, Economy Minister Roberto Gualtieri said he was aiming for a 2021 budget law worth 40 billion euros (47 billion dollars).
The Rome government hopes to revive growth partly through loans and grants coming from the European Union, under the bloc's so-called Recovery Fund.