China renews tariff on optical fiber imports from India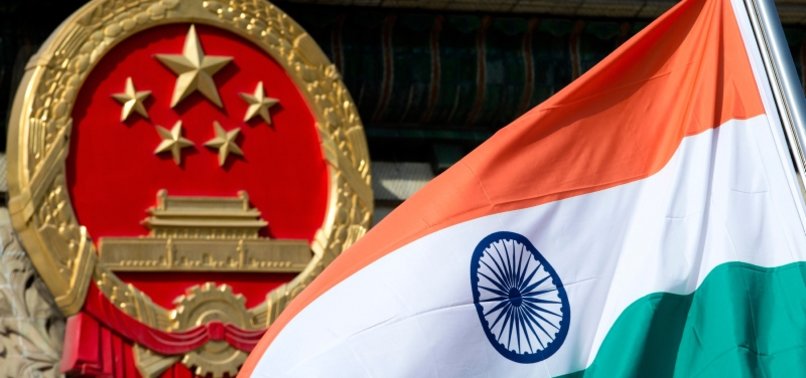 China Thursday said it will continue to levy duty on imports of optical fiber from India.
The country's Ministry of Commerce said it continues to levy anti-dumping duties on imports of single-mode optical fibers from India, effective from Friday for another five years, China's CGTN network reported.
The single-mode optical fibers are used for manufacturing telecommunications equipment.
The ministry said it found during a review of the imports that if the duty was lifted "the imports would hit the domestic market hard". The tariffs will range between 7.4% and 30.6%.
The imported fibers are used in long-haul communications, metropolitan networks, cable television and fiber access networks.