German Foreign Minister Heiko Maas urges caution on using China's Huawei in 5G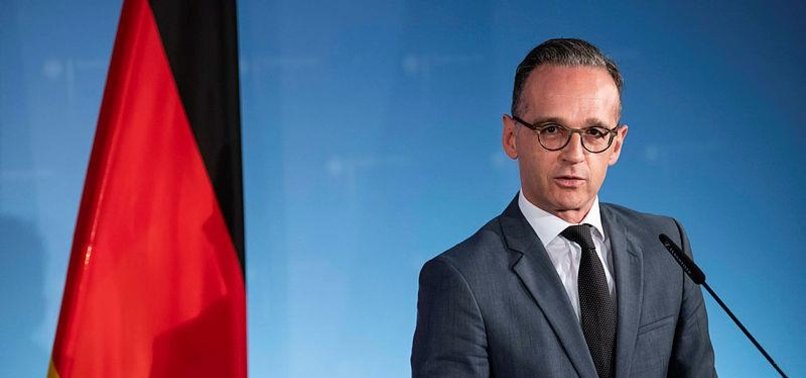 The use of technology from China's Huawei needs to be carefully monitored before installing in the new 5G telecommunications networks, German Foreign Minister Heiko Maas has said in remarks published on Wednesday.
"The security of our digital infrastructure must be the priority," Maas told the weekly Die Zeit, noting that a new catalogue on technical security requirements was being prepared.
"But I am of the opinion that it is essential for there to be a political reliability test," he added, taking a harder line than others in the German cabinet.
Legislation on the new catalogue will need to be passed, with a draft being prepared over coming weeks. In terms of the new law, if German security interests are found to be harmed, the companies concerned will be denied use of the relevant components.
Maas noted that with 5G a new level of digitalization was being achieved, and that current security provisions were inadequate to prevent possible interference. This would affect the health, automotive and industrial sectors in their networking.
"Anyone providing hardware or software is in a position to cause great harm. We must not be naive. It's not just about spying, but potentially about sabotage," he warned.
Chancellor Angela Merkel has said repeatedly that providers should not automatically be ruled out of contention for the 5G contracts and has received backing from other members of the cabinet with a view to cost considerations.
US President Donald Trump has made clear his opposition to the use of Huawei technology in the new networks.