Russia's coronavirus death toll surpasses 10,000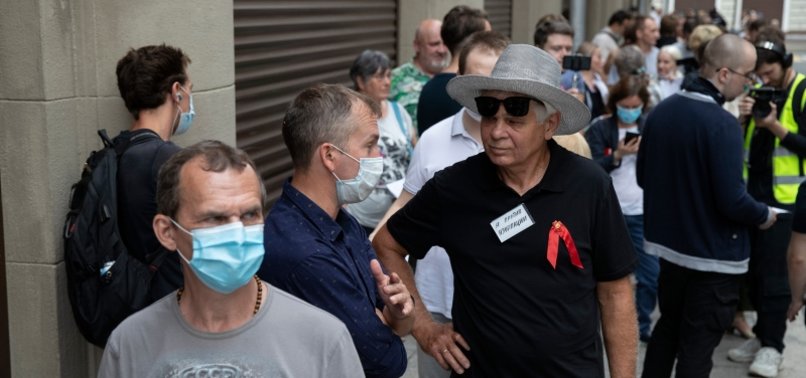 The number of people who have died as a result of the coronavirus in Russia has passed 10,000, with 168 people succumbing to the illness over the last 24 hours, Russian authorities said Saturday.
A total of around 675,000 currently have or have had the virus since the onset of the pandemic, with some 7,000 people testing positive each day recently.
Russia has the world's third-largest caseload behind the United States and Brazil.
Media reports have raised questions about the official coronavirus statistics from Russia, but Russian authorities have repeatedly emphasized their veracity.
Most of Russia's regions had lockdowns in place for two months in an effort to prevent the spread of the virus. Such restrictions were eased in recent weeks amid a declining infection rate.