Twin blasts near Afghan hospital kill two, leaving eight injured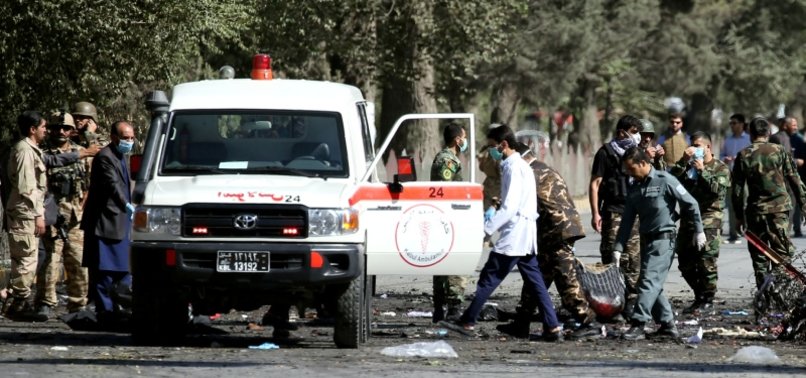 Two people were killed and eight others wounded after twin blasts went off near a military hospital in Afghanistan's northern Balkh province, police said on Thursday.
A taxi driver was slightly wounded after the first explosion occurred near the hospital in Mazar-e-Sharif, provincial police spokesman Adel Shah Adel said.
As security forces arrived at the scene, a second bomb went off in which five police officers and four civilians were wounded.
One civilian and an officer later died while at hospital, Adel added.
Meanwhile, in eastern Nangarhar province, two Afghan border forces were killed and nine others wounded in a Taliban overnight attack, the provincial governor spokesman said.
Violence across Afghanistan has intensified in recent weeks as the insurgents step up attacks against the government forces.
The international community has repeatedly urged a halt to the fighting and the start of intra-Afghan peace talks as part of a deal signed between the United States and the Taliban in February.