Germany says tourism talks with Turkey to continue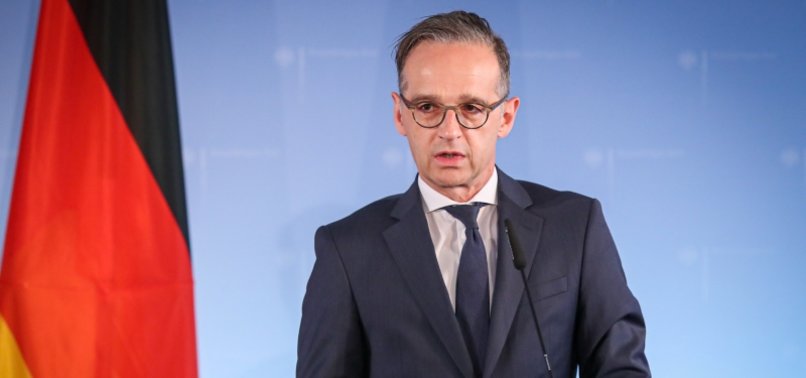 Germany and Turkey will continue their talks on tourism and conditions for lifting coronavirus-related travel restrictions, the German foreign minister said on Thursday.
Speaking at a joint news conference with his Turkish counterpart in Berlin, Heiko Maas said Turkey provided today detailed information about its COVID-19 containment measures and safe tourism program, which would be reviewed by relevant German and European authorities.
"In the next two weeks, we would have discussions within the EU and would review the list of positive countries," he said, referring to the countries, which were classified by the 27-member bloc as safe countries for travel.
"But I cannot prejudge the outcome of our assessment," Maas added.