Tokyo sees highest post-emergency daily infections for a second day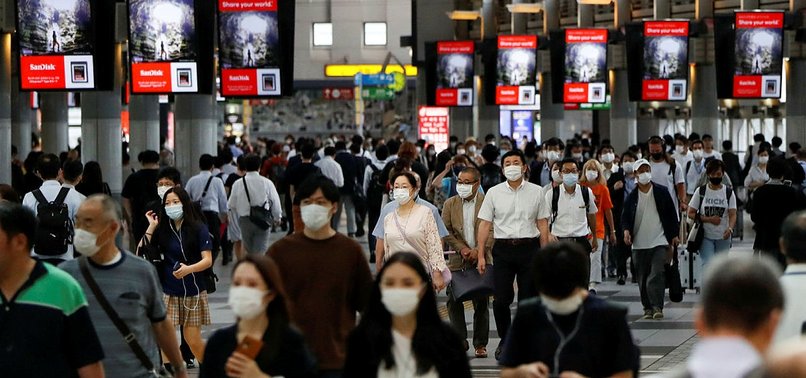 For a second day in a row, the Japanese capital, Tokyo, registered a record high number of new coronavirus infections since the national state of emergency was lifted at the end of May.
Japanese television channel NHK reported on Sunday that 60 people had tested positive for the coronavirus within a day. On Saturday, that figure had been given as 57, meaning the number of new infections per day has now been around 50 cases for at least five days.
Tokyo's night-time entertainment districts have been identified as an infection cluster.
The number of daily new infections showed a downward trend until the end of May, but after the emergency was lifted on May 25, that figure began to rise again in Tokyo.
The Japanese capital plans to host the Olympic Games - postponed due to the global pandemic - in the summer of next year.
Japan lifted its nationwide emergency last month as the coronavirus crisis was almost under control. During the emergency, residents were asked to stay at home if possible. Curfews like those implemented in Europe are not legally possible.