Teenager who threw child from London gallery jailed for 15 years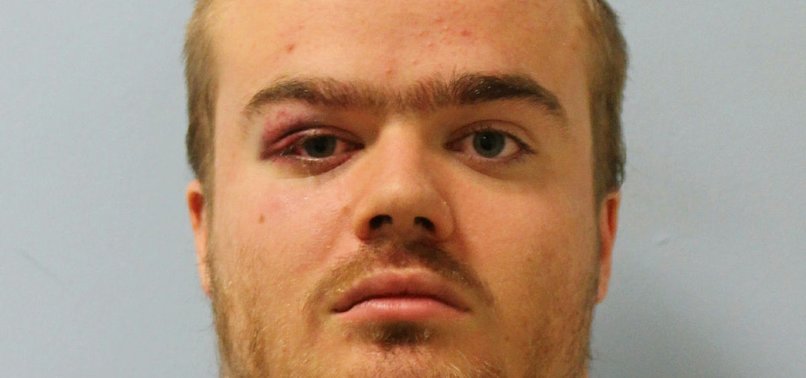 A teenager was sentenced to a minimum of 15 years in prison for attempted murder on Friday after he threw a young child from a 10th-floor viewing platform at London's Tate Modern gallery.
Sentencing judge Maura McGowan told London's Central Criminal Court that Jonty Bravery, 18, had "intended to kill someone" when he visited the gallery in August.
McGowan said she had considered the age of Bravery, who was 17 at the time of the attack, and his mental health problems before passing sentence.
"You have a very serious mental disorder and a personality disorder and your age and immaturity must also be reflected," she told him.
Despite Bravery's lack of previous convictions, there were "many examples of behaviour that is criminal, antisocial and potentially very dangerous, both to yourself and others," McGowan said.
Bravery was supervised by social workers at supported accommodation in West London at the time of the attack but he was deemed fit to go out alone, the court was told.
He pleaded guilty in December to picking up the then 6-year-old boy, who was a stranger, and throwing him from the viewing platform.
The boy, a French citizen, suffered broken bones in his arms, legs and spine as well as a cerebral haemorrhage.
He required months of hospital treatment in France and now uses a wheelchair.
Prosecutor Emma Jones said earlier that the "devastating and shocking incident ... changed the lives of Bravery's young victim and his family forever."
The boy's survival of the fall had been ""extraordinary," Jones said.