India reports biggest single-day spike in cases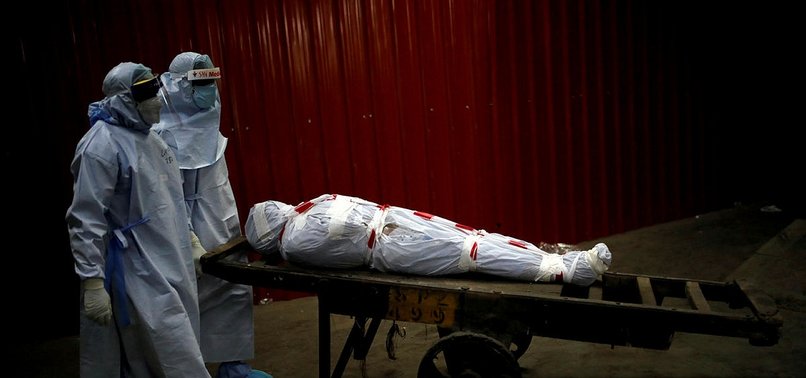 India on Friday registered more than 9,800 new cases of the coronavirus in another biggest single-day spike.
The Health Ministry said the total number of confirmed cases touched 226,770 with 6,348 deaths, 273 of them in the past 24 hours. The overall rate of recovery is around 48%.
There has been a surge in infections in rural areas following the return of hundreds of thousands of migrant workers who left cities after the lockdown in late March.
Prime Minister Narendra Modi also announced India's contribution of $15 million to the international vaccine alliance during his address to the virtual Global Vaccine Summit hosted by British Prime Minister Boris Johnson on Thursday.
Modi said the COVID19 pandemic has exposed the limitations of global cooperation and that for the first time in recent history, the world faces a clear common enemy.