Turkey to impose weekend lockdown in 15 cities as part of coronavirus measures - interior ministry
WORLD
Agencies and A News
Published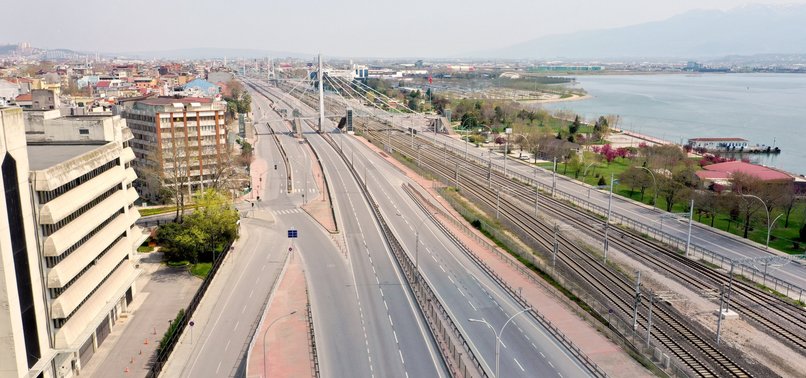 The Turkish government will impose weekend curfew on 15 provinces to stem spread of novel coronavirus, according to information released by the Interior Ministry early Friday.
Turkey will impose a two-day weekend lockdown in 15 cities as part of efforts to prevent the spread of the novel coronavirus, the interior ministry said early on Friday.
In a statement, the ministry said bakeries and certain shops could operate during the lockdown.