Spain records no new Covid-19 deaths in past 24 hours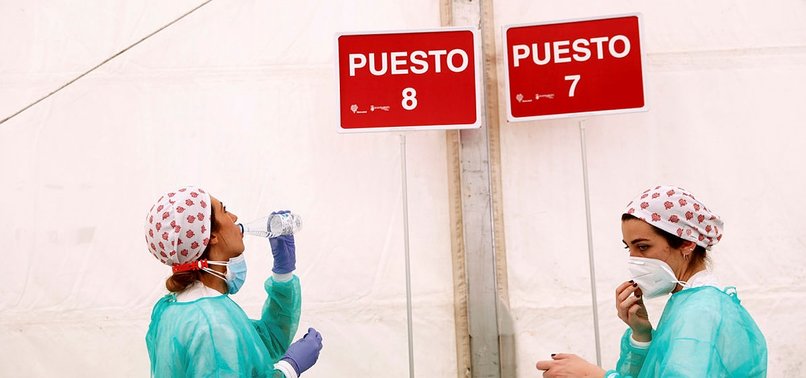 Spain recorded no new deaths related to the coronavirus in a 24-hour period for the first time since the outbreak of the pandemic, officials said on Monday evening.
However, some deaths from the weekend may not have been reported by Monday, said Fernando Simon, head of the health emergency services (CCAES).
This is the first time that no deaths caused by Covid-19 in the past day have been recorded since March 3, newspaper El Pais reported. On that day, the authorities reported that a man who had died on February 13 had been infected with the virus.
In early April, Spain was recording more than 900 deaths per day at the height of the outbreak.
With more than 27,000 deaths and around 240,000 cases, the country is one of the worst affected in the world.
The number of cases is now falling, after the government introduced strict restrictions to prevent the virus from spreading, and Spain is gradually easing these measures.
Parliament is expected to approve Prime Minister Pedro Sanchez's request on Wednesday to extend the country's state of alert by two weeks, to run until June 20.
The country is preparing to allow tourists from abroad back into the country as of July 1.