Spain reports no new COVID-19 deaths, 71 new cases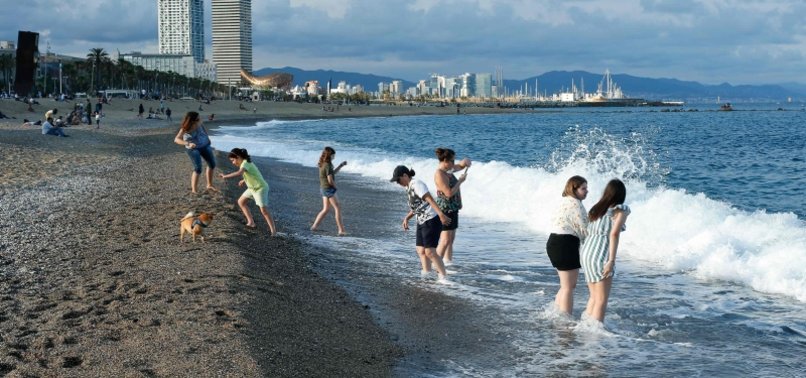 Spain is reporting no deaths in a 24-hour period from the new coronavirus for the first time since March. Emergency health response chief Fernando Simón says the development is "very, very encouraging." He told a news conference Monday there were only 71 new infections over the past 24 hours.
Spain's Health Ministry reported no new deaths from the new coronavirus on Monday, with the total death toll unchanged from Sunday at 27,127, the health ministry said.
It said the total number of COVID-19 infections increased by 71 from Sunday to 239,638.