Rouhani urges for stricter laws after murder of 14-year-old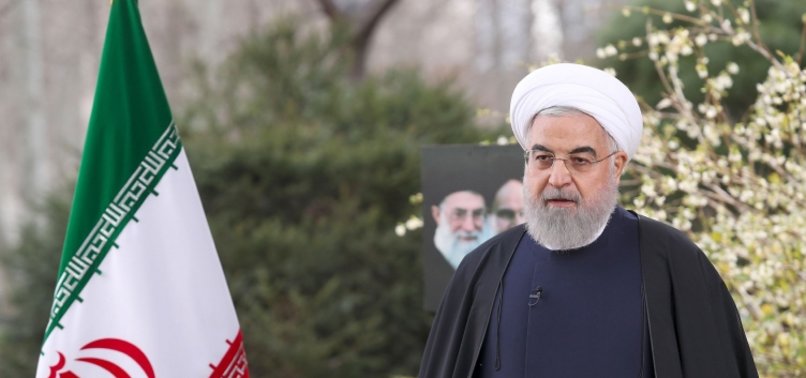 Following the murder of a 14-year-old Iranian girl, which sparked protests across the country, President Hassan Rouhani has called for stricter laws regarding so-called honour killings in a cabinet meeting on Wednesday, the national news agency IRNA reported.
Romina Ashrafi was killed by her own father in the city of Talesh in the northern province of Gilan last week. She had reportedly been in love with an older man and had run away with him.
But the couple was detained and Romina was returned home, where her father beheaded her in her sleep, Iranian media reported. He was then arrested.
Iranian law only stipulates a "diya" - a compensation payment to the victim's family members - and a maximum prison sentence of 10 years for the murder of close relatives allegedly committed in the name of honour.
Murder in Iran is usually punishable by death or life imprisonment.
Numerous Iranians voiced their outrage about the act on social media. They also protested against the government and judiciary for having missed out on changing the laws accordingly in the 41 years since the Islamic Revolution.
Iran's Minister for Women and Family Affairs Masoumeh Ebtekar wrote on Twitter that she hoped for a reform of the laws concerning honour killings in the future and that the perpetrators would be punished more severely.
Even Iran's conservative judiciary announced the case would be investigated in a special court.