Excess deaths suggest thousands more have died of COVID-19 in Spain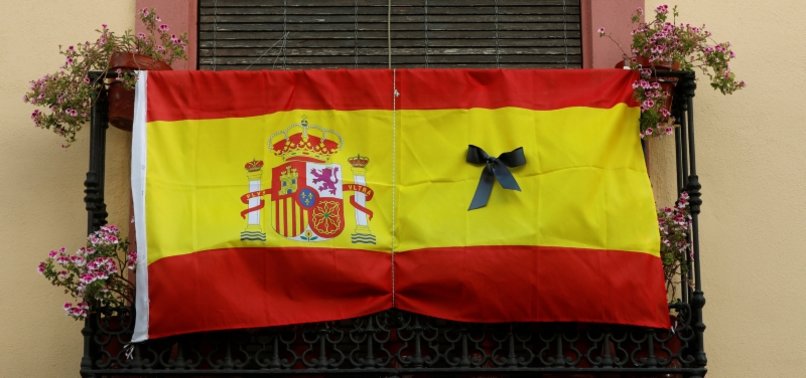 Thousands more people in Spain are thought to have died due to the coronavirus pandemic than official figures suggest, the above-average number of deaths for the past few months indicates.
Throughout the country, 43,295 more people died between March 1 and May 12 than in the same period last year, newspaper El Pais reported on Wednesday, based on an analysis of official mortality statistics.
The excess mortality rate is 52 per cent, according to the data, a similar level to Italy, which was likewise severely affected by the novel virus.
Tests confirmed that 27,302 of the total number of deaths were caused by the virus. The remaining 15,993 are not officially recorded as having been caused by Covid-19, although many are likely to have been caused by the virus.
Excess deaths were particularly high in Madrid, where they were up 165 per cent. Deaths were up 83 per cent in Catalonia, most likely due to Barcelona, the epicentre of the outbreak in that region, where the level of excess deaths is likely to be similar to Madrid.
The higher death rate among the elderly in Spain can also be seen in pension payments which fell for the first time in May compared to April.
The number of people collecting a pension fell by 38,508, Spain's Ministry for Social Affairs said, citing deaths due to the coronavirus as a reason, along with administrative delays.