More than 6.5 million tested in Wuhan, China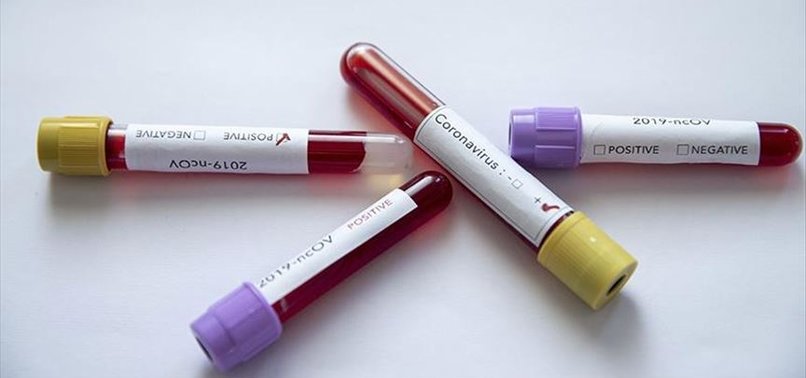 The Chinese city of Wuhan has conducted more than 6.5 million coronavirus tests over a 10-day period in a bid to test all its 11 million residents, state media said Monday.
The city's health commission, in a post on its website, asked anyone who hasn't been tested to come forward by the end of Tuesday.
No new COVID-19 cases have been reported since the 10-day campaign started, though some people with no symptoms tested positive. More than 3 million people had been tested prior to the campaign, the official Xinhua News Agency said.
The campaign was launched after a cluster of six cases was discovered in one residential compound. Wuhan, where the global pandemic is believed to have started late last year, was by far the city hit hardest in China.