U.S. House panel recommends Trump be impeached for obstructing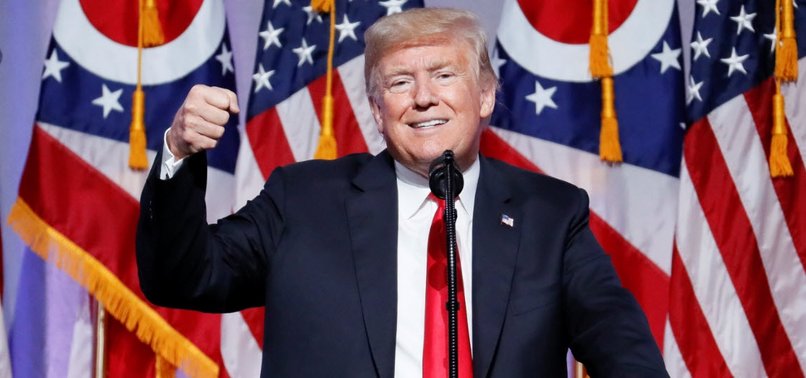 US lawmakers took the grave step Friday of approving two charges against Donald Trump, setting up a full House of Representatives vote to impeach the president over his alleged misconduct. The 23-17 votes after two days of debate saw all of the panel's Democrats vote in support as Republicans uniformly opposed the measure, which now goes to the full House of Representatives for a vote.
The U.S. House Judiciary Committee on Friday recommended that President Donald Trump be impeached for obstructing a congressional probe into his alleged attempts to force Ukraine to investigate a political rival, Democratic presidential hopeful Joe Biden.

Democrats and Republicans in the House Judiciary Committee voted along strict party lines, 23 to 17, appearing somber as they put Trump on track to become only the third president to be impeached in US history.
The panel's approval of the article of impeachment sets the stage for a vote by the full House of Representatives next week.
Earlier, the committee approved a separate article of impeachment accusing Trump of abusing his power by trying to get Ukraine to investigate Biden, a leading contender for the Democratic nomination to run against Trump next year.