Prominent Japanese doctor who devoted his life to Afghans killed in terror attack
WORLD
Agencies and A News
Published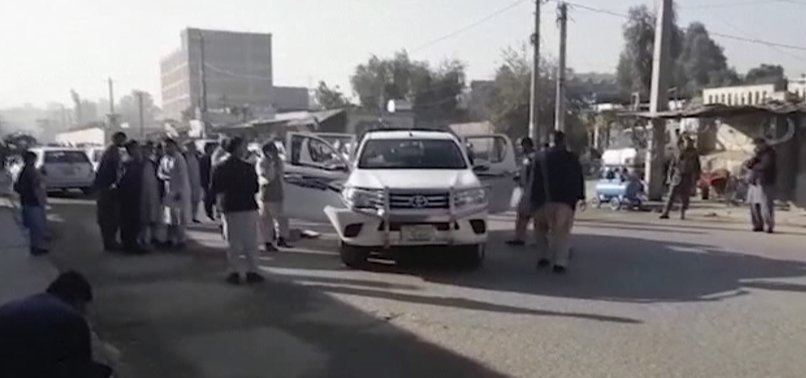 Japanese doctor Tetsu Nakamura, killed Wednesday in an attack in Afghanistan, devoted 35 years of his life to healing Afghans and Pakistanis and eventually became an honorary citizen of his adopted home. Tetsu Nakamura, 73, was the head of Peace Japan Medical Services -- known as Peshawar Kai in Japanese -- and had been working in the region since the 1980s, when he began treating patients with leprosy in Peshawar in neighbouring Pakistan.
Gunmen killed six people, including the head of a Japanese aid agency, on Wednesday in an attack on their vehicle in Jalalabad in eastern Afghanistan, officials said.
The ambush comes a week after a grenade attack on a United Nations vehicle in Kabul heightened fears for those doing humanitarian work amid one of the world's longest-running conflicts.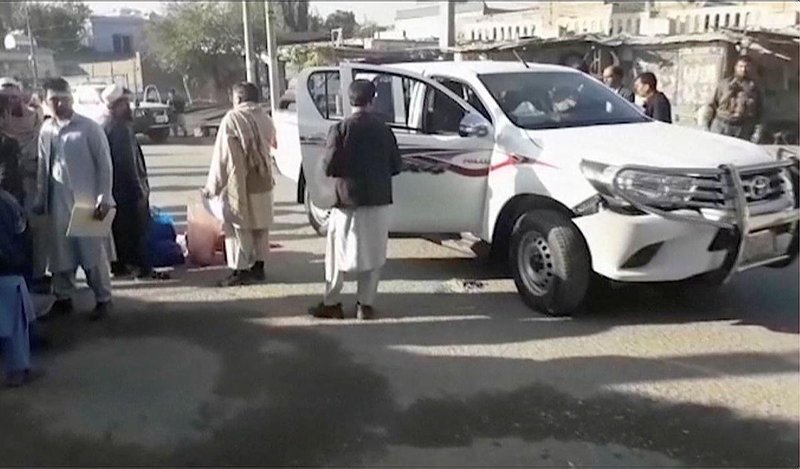 No group has yet claimed responsibility for the attack, but Zabihullah Mujahid, a spokesman for the Afghan Taliban, said the militant group was not involved in the shooting.
Tetsu Nakamura, head of Peace Japan Medical Services, had been involved in rebuilding Afghan irrigation and agriculture and had recently been granted honorary Afghan citizenship for decades of humanitarian work in the east of the country.
According to Provincial Councillor Suhrab Qaderi, Nakamura was travelling to Khewa district to visit an irrigation project that aims to improve agriculture in the province, when their vehicle came under attack.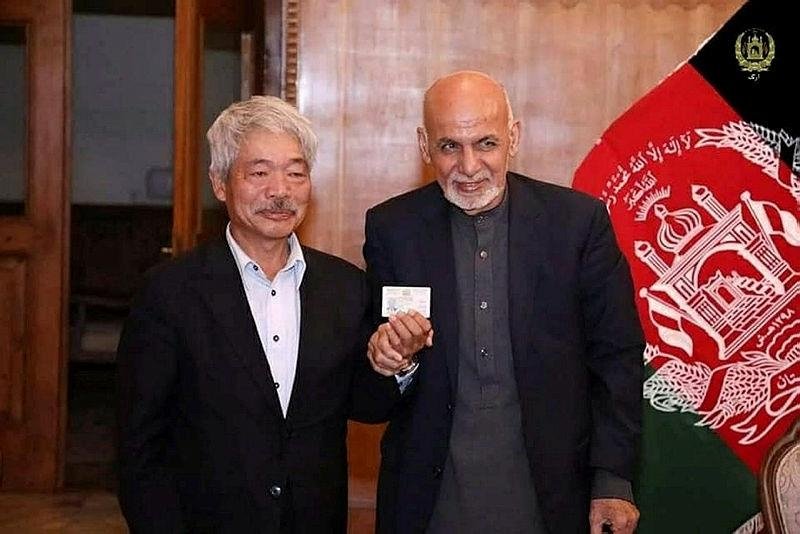 Nakamura had worked in the province for several decades and had focused on resolving food shortages and malnutrition in Afghanistan, considered the main cause of illness in the country, with an emphasis on farm and irrigation initiatives.
Nakumara was widely known in Afghanistan and, according to Khogyani, Nakamura had the greatest respect for the country's culture and customs. He could also speak Pashtu, one of the country's two official languages.
"I am shocked that he had to die in this way," Japan Prime Minister Shinzo Abe told a news conference in Tokyo.
"He risked his life in a dangerous environment to do various work, and the people of Afghanistan were very grateful to him," Abe added.
The gunmen fled the scene and police have launched a search operation to arrest them, Sohrab Qaderi, a member of the governing council in the province of Nangarhar told Reuters, adding he believed Nakamura had been targeted for his work.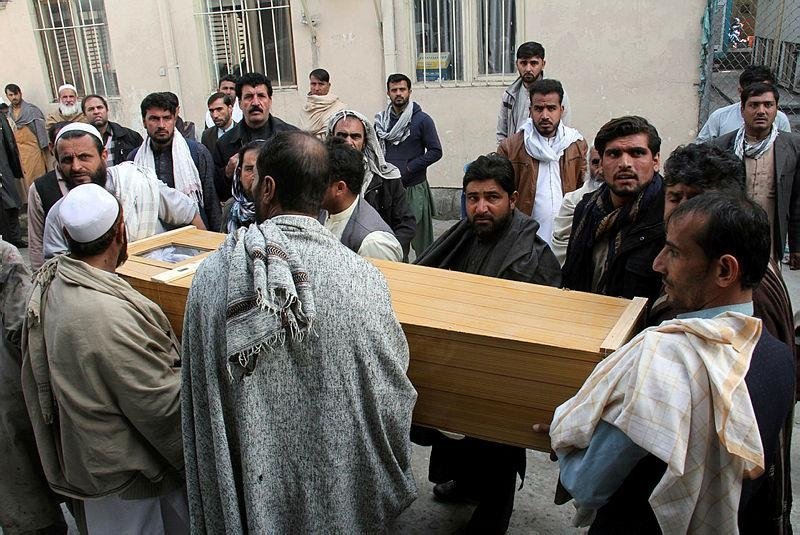 "Dr. Nakamura has been doing great work in the reconstruction of Afghanistan, especially in irrigation and agriculture," he said.
"The Afghan government strongly condemns the heinous and cowardly attack on Afghans' greatest friend, Dr. Nakamura," said Sediq Sediqqi, a spokesman for Afghan president Ashraf Ghani.
"(He) has dedicated all his life to change the lives of Afghans."
Afghanistan's interior ministry said in a statement that it had instructed its agencies to investigate Nakamura's killing and to punish those guilty of the "inhumane crime."
Activists plan a candle-lit memorial to the man they now call a hero, Khogyani tweeted.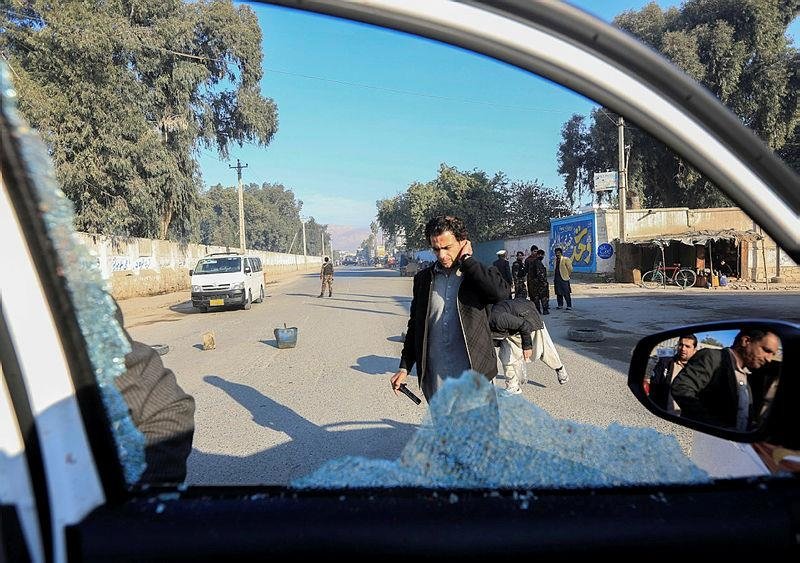 Nangarhar is one of the provinces in eastern Afghanistan where Taliban and Islamic State militants are active.
Nakamura's NGO was known in Japan as Peshawar-kai which was established to support his medical activities in Pakistan in order to help refugees from Afghanistan.
Mitsuji Fukumoto, an official from Peshawar-kai, told reporters in his office, "I cannot believe this. Mr Nakamura, who turned 73 in September, told us that he wants to work there for two more decades."
Fukumoto said, "Our local operation will continue. I believe that's what Mr Nakamura would want."