Half of world's children experiencing violence: NGO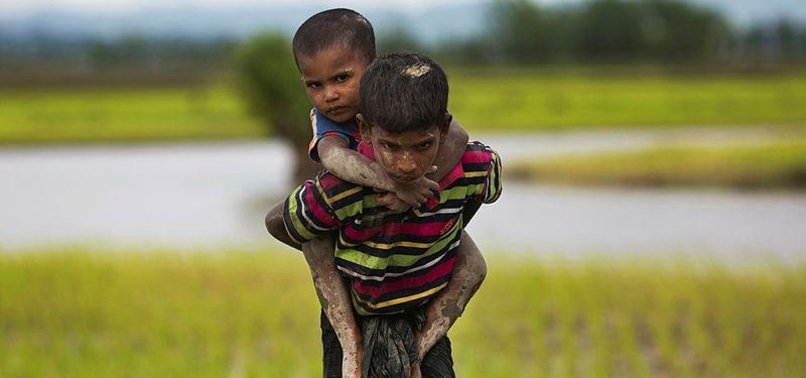 Half of the world's children "are still experiencing some form of violence every year," a U.S.-based group said in a statement on Wednesday.
World Vision said this amounts to 1.7 billion children.
"Although there have been great improvements in many areas such as education, access to healthcare and clean water, children are still suffering on a daily basis," it added.
"Children are being forced to become child soldiers; married rather than educated; and are being sexually and physically abused. 650 million girls and women alive today [..] were married before they turned 18 and over 120 million girls -- more than 1 in 10 worldwide -- will experience rape or sexual abuse before the age of 20," it went on to say.