At least 30 soldiers killed in attack in northern Mali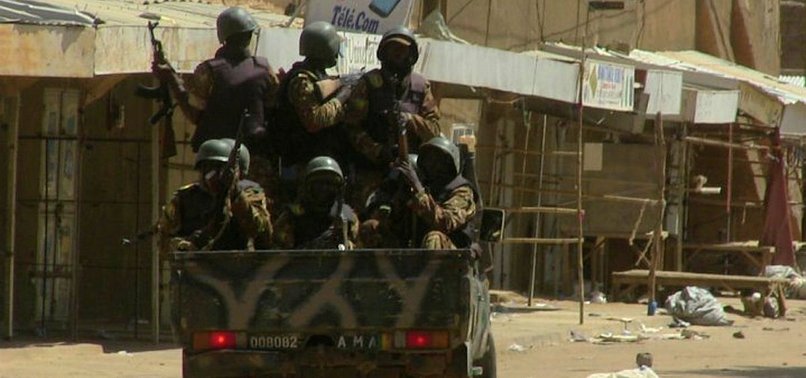 At least 30 Malian soldiers were killed in yesterday's terrorist attack in the country's northern Gao region, the Malian Armed Forces (FAMA) said Tuesday.
Another 10 soldiers were severely wounded in the raid, which occurred while troops from Mali and Niger were conducting a joint border operation against militants, FAMA said in a statement.
At least 17 terrorists were killed in a counterstrike while hundreds of people were arrested for suspected links to the raid, FAMA said.
No group has claimed responsibility for the attack.
Mali has suffered several terrorist attacks in nearly a decade after militant groups took over the northern part of the country.