UN rights office says Israeli settlements remain unlawful
WORLD
Agencies and A News
Published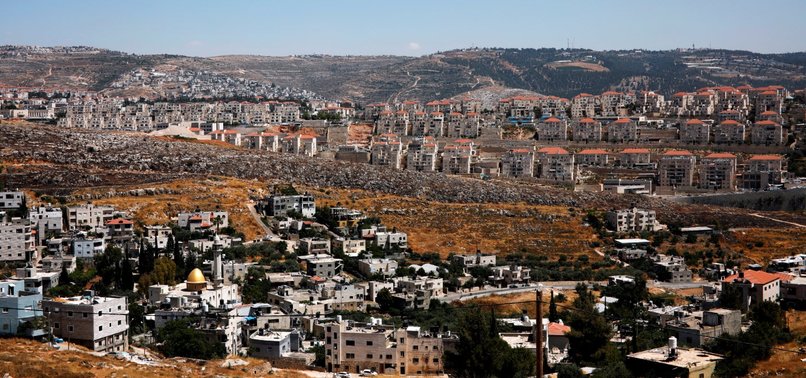 The UN on Tuesday reiterated its position that Israeli settlements in the occupied Palestinian territories breach international law, as the U.S. make a policy shift on the issue. Rupert Colville, spokesman for the UN High Commissioner for Human Rights, told a news briefing that change of a policy of a state does not modify the international law.
The UN human rights office reaffirmed its long-standing position on Tuesday that Israeli settlements in occupied Palestinian territory are in breach of international law, thereby rejecting the Trump administration's revised position.

The United States on Monday effectively backed Israel's right to build Jewish settlements in the occupied West Bank by abandoning its four-decade-old position that they were "inconsistent with international law".

"A change in the policy position of one state does not modify existing international law nor its interpretation by the International Court of Justice and the (UN) Security Council," U.N. human rights spokesman Rupert Colville told a Geneva news briefing.
Roughly 650,000 Israeli Jews currently live on more than 100 settlements built since 1967, when Israel occupied the West Bank and East Jerusalem.
The Palestinians want these territories along with the Gaza Strip for the establishment of a future Palestinian state.
International law views both the West Bank and East Jerusalem as occupied territories and considers all Jewish settlement-building activity there illegal.