Swedish prosecutor drops Assange rape probe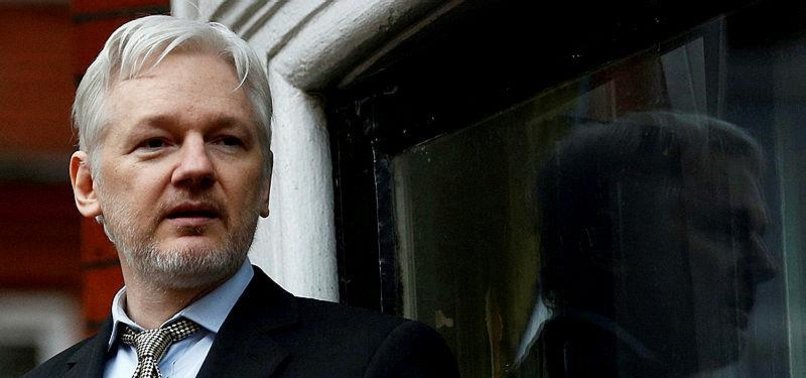 Sweden's preliminary investigation into an allegation of rape against WikiLeaks founder Julian Assange has been dropped, Deputy Chief Prosecutor Eva-Marie Persson said on Tuesday.
Sweden's prosecution authority said Tuesday it had dropped its investigation into WikiLeaks founder Julian Assange over a 2010 rape allegation, even though prosecutors found the plaintiff's claim "credible".
"My assessment is that all investigative measures that can be taken have been taken. But... the evidence is not strong enough to file an indictment," deputy director of public prosecutions Eva-Marie Persson told reporters.