Floods displace nearly 200,000 children in S.Sudan
WORLD
Compiled from wire services
Published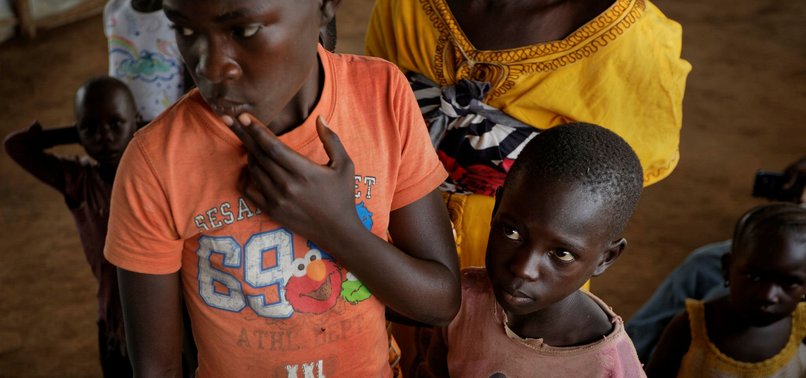 Nearly 200,000 children have been displaced by heavy rainfall and flooding in South Sudan, Save the Children said Friday.
Some 200,000 children are among those who have fled their homes in South Sudan due to heavy rains which started in July, a child rights watchdog said Friday.
"Save the Children is deeply concerned for the health of more than 420,000 people, including at least 200,000 children, who have been forced to flee their homes in the extraordinary and heavy rains and flooding that have battered the country," according to a statement.
The flooding has affected over 30 counties in the new-born state, the report added.
Many children have separated from their families and lost their documentation including birth certificates which could prevent their access to vital services in the future, it said.
"The floods in South Sudan have reached crisis point and children and their families are in urgent need of support," said Rama Hansraj, the watchdog's country director.
"The communities affected are already some of the most vulnerable in the country," he added.
The Upper Nile states of South Sudan are the worst affected by floods due to rain.