Turkish Red Crescent delivers aid to Syrian town of Ras al-Ayn
WORLD
Agencies and A News
Published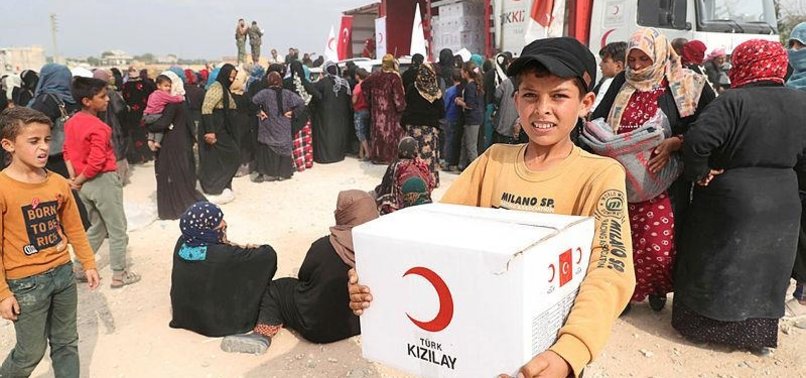 The Turkish Red Crescent says it has delivered humanitarian aid to hundreds of people in the town of Ras al-Ayn in northern Syria following Turkey's military offensive dubbed the "Operation Peace Spring" to remove the YPG and Daesh terrorists out of the war-torn region.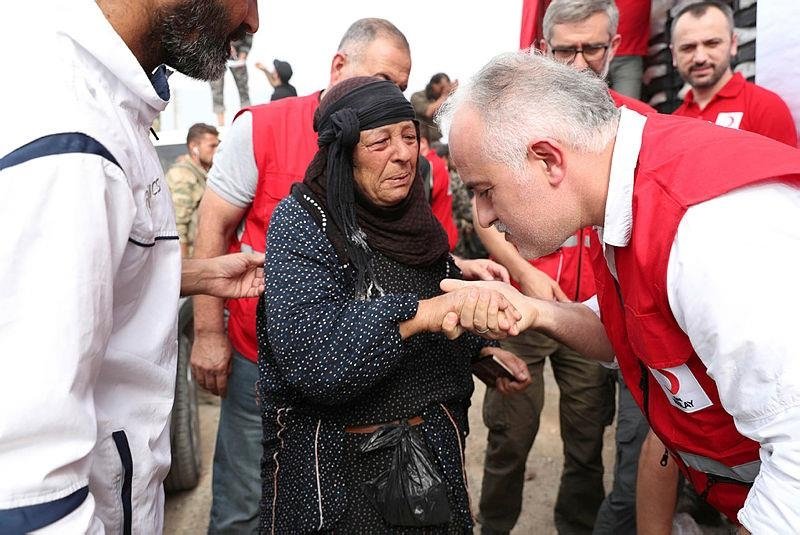 The humanitarian organization said it delivered food aid to 2,000 people. Video showed Turkish soldiers and Turkey-backed Syrian forces as people lined up for aid packs.
Turkish Red Crescent and Turkey's Disaster and Emergency Management Agency staff delivered the aid.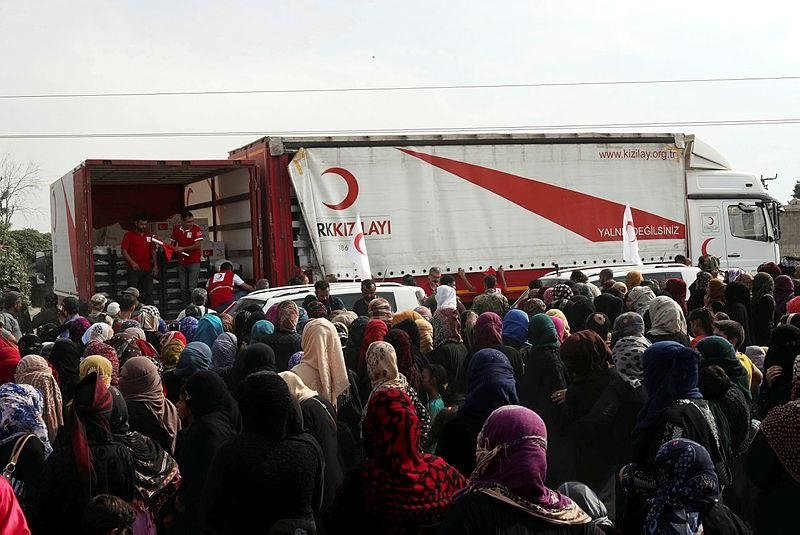 Turkey launched its operation into northeastern Syria last week against the YPG, which has been seen by Ankara as Syrian extension of the bloody-minded PKK terror group.
A 120-hour cease-fire brokered by the U.S. and Turkey was mostly holding on its second day.