Schiff slams White House over Ukraine admission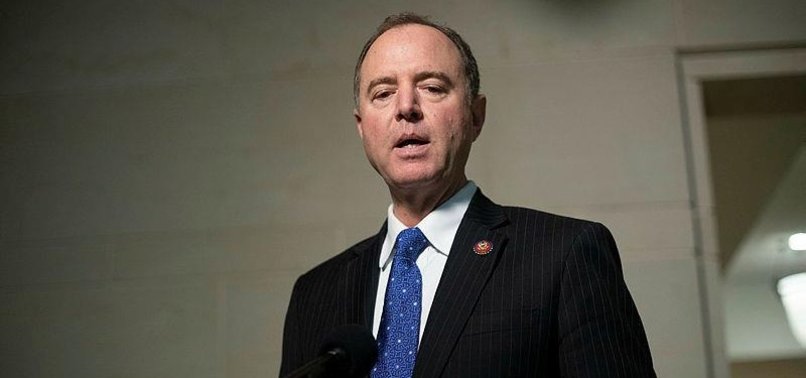 The chairman of the House Intelligence Committee says "things have just gone from very, very bad to much, much worse." Rep. Adam Schiff is referring to the White House's acknowledgement that it held up military aid to Ukraine while President Donald Trump pushed Ukraine's new leader to investigate Democrats.
Schiff is leading the Democrats' impeachment inquiry. Three House committees are investigating Trump's push to have the Ukrainian president conduct investigations that could benefit Trump's 2020 reelection campaign.
Schiff says the idea of withholding military aid is "a phenomenal breach of the president's duty to defend our national security."
Trump ultimately released nearly $400 million in military and other aid to Ukraine. And the president says he's done nothing wrong in his dealings with Ukraine.