Trump: Germany, France should 'feel guilty' for not aiding Ukraine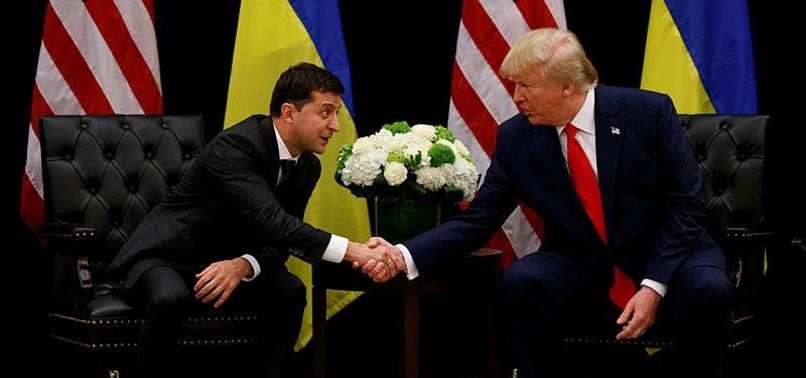 US President Donald Trump bashed European nations for allegedly not doing more to help Ukraine, lamenting that Washington often did most of the heavy lifting in terms of aid.
"The United States helps Ukraine, but other countries should help Ukraine much more than they are doing," Trump said, naming Germany, France and the European Union as a whole.
"They should feel guilty about it," he said, sitting next to Ukrainian President Volodymyr Zelensky. "They should spend a lot more in helping Ukraine." He added that European leaders often discuss the issue with him, but "they don't seem to produce."
Zelensky said: "We don't need help, we need support. Real support."