Biden says Trump hurt US national security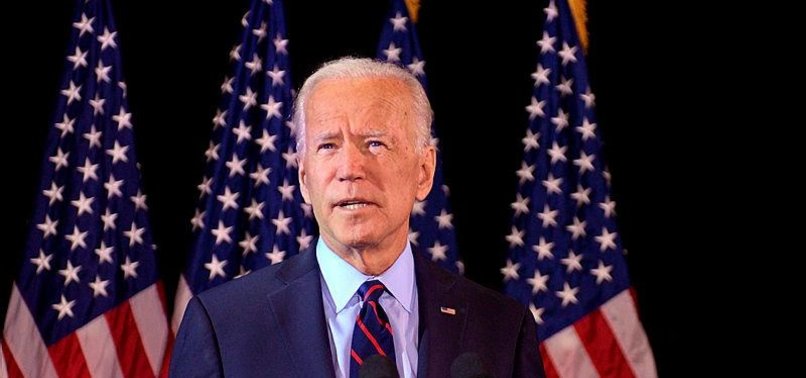 Joe Biden says President Donald Trump not only has compromised national security but mounted "a direct attack on the independence" of the Justice Department.
The former vice president made his statement Wednesday in response to the White House releasing a rough transcript of a conversation between Trump and Ukrainian President Volodymyr Zelenskiy.
The document shows Trump asking Zelenskiy to "do us a favor" by investigating Biden and his son, Hunter. Trump urged Zelenskiy to talk to Attorney General William Barr about the matter.
Biden says Trump "put personal politics" above U.S. national security interests by soliciting a foreign leader's help in damaging one of the U.S. president's domestic political rivals. Biden is a leading candidate for the Democratic presidential nomination in 2020.
House Democrats have opened an impeachment inquiry into Trump's request.