UK says it has sent Brexit proposals to EU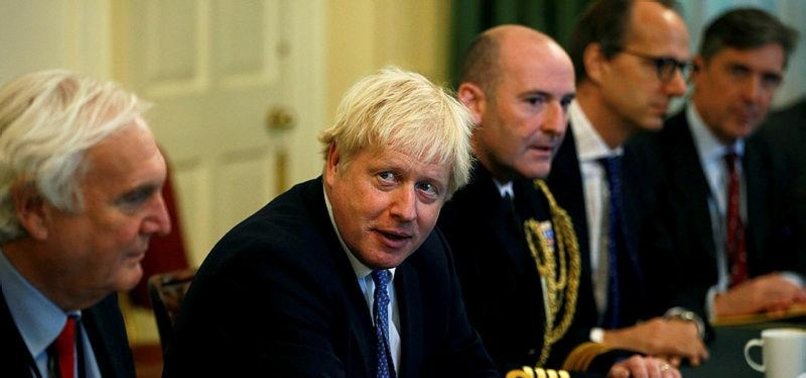 The British government says it has sent written proposals to the European Union on how to rework the rejected Brexit divorce deal.
The government said Thursday it sent "confidential technical non-papers which reflect the ideas the U.K. has been putting forward." Non-papers are documents intended for discussion, rather than formal proposals.
Although Prime Minister Boris Johnson insists Britain is working hard to get a deal, the EU says it is still waiting to hear concrete ideas.
Britain's statement came after Finland's prime minister said the U.K. needed to submit its proposals by the end of September, or "it's all over."
Britain said it would not meet an "artificial deadline" but would make formal submissions "when we are ready."
The U.K. is due to leave the EU on Oct. 31.