Pakistan warns of response after India's fresh Kashmir threat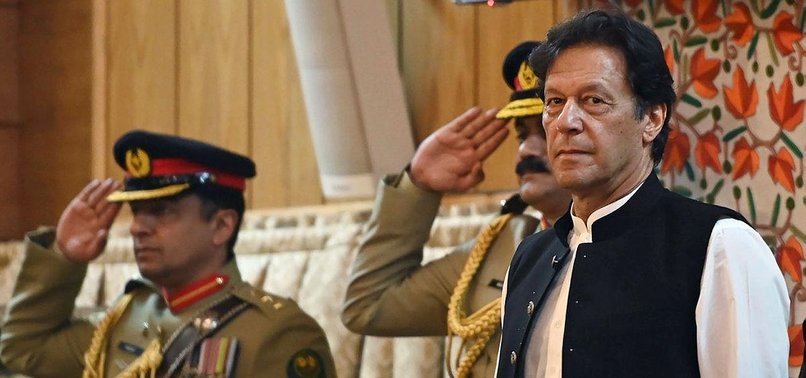 Pakistan has warned it will respond to any aggression after an Indian minister threatened that New Delhi would move to capture part of the disputed region of Kashmir controlled by Islamabad.
"Pakistan stands for peace but would be ready to respond effectively to any act of aggression," the Foreign Ministry said in statement late on Tuesday night.
"We strongly condemn and reject the inflammatory and irresponsible remarks made by the Indian minister regarding Pakistan and Kashmir," the statement added.
Indian External Affairs Minister S Jaishankar said on Tuesday that Pakistani Kashmir was a part of India and New Delhi expects to have physical jurisdiction over it in the future.
The statement has further escalated tensions between nuclear-armed rivals already in a diplomatic row after last month Indian move to strip the part of Kashmir under its control of a special autonomy.
Kashmir, a scenic Himalayan valley, has been divided in parts between Pakistan and India since they gained independence from Britain in 1947.
Both countries lay claim on the entire region and have fought two of their three wars in the past to seize control of the disputed valley.
The Indian decision to annex its part of Kashmir has drawn a strong reaction from Pakistan. Islamabad downgraded diplomatic ties, suspended bilateral trade and halted cross-border transportation.
Pakistan's Prime Minister Imran Khan said in an interview on the weekend that Kashmir has become a nuclear flash and may trigger a conflict with repercussions on the region and beyond.