King Salman calls for international response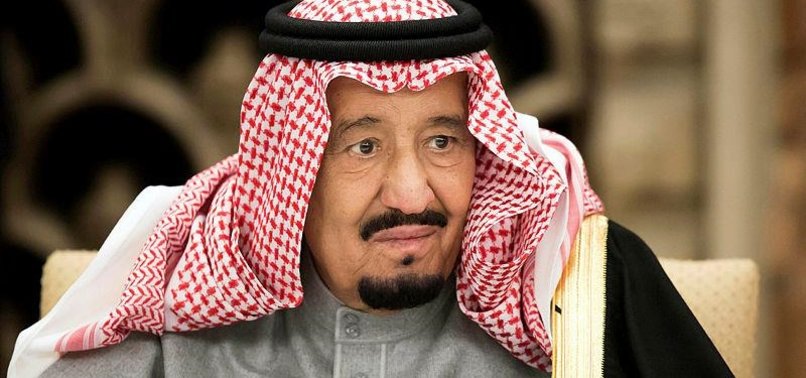 Saudi Arabia is calling on the international community "to shoulder its responsibility in condemning the perpetrators" and "clearly confronting" those behind an attack on the country's oil facilities over the weekend.
The government's statements were carried in state-run media following a weekly Cabinet meeting Tuesday that was overseen by King Salman, who was quoted saying Saudi Arabia is capable of defending against such "cowardly attacks."
The Cabinet said the attacks on an Aramco oil field and major crude processing facility threaten international security and global energy supplies. The government reiterated its accusation that Iranian weapons were used in the attack, without elaborating further.
The attack, claimed by Yemen's Iranian-allied Houthi rebels, forced a suspension of 5.7 million barrels of Saudi crude a day and 2 billion cubic feet of gas.