Bomb threat at Berlin mosque found to be a hoax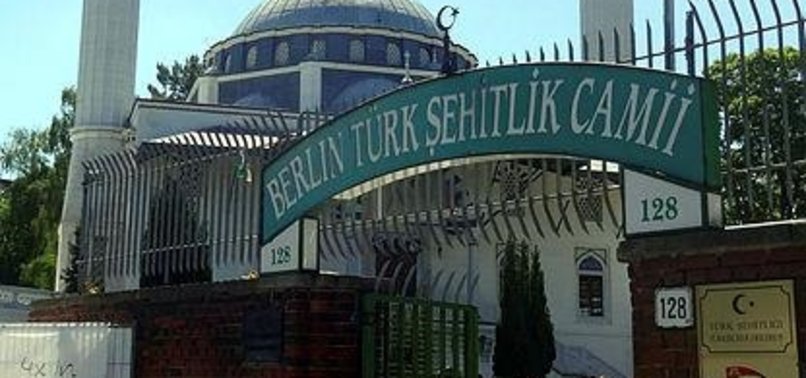 A bomb threat emailed to Berlin's prominent Şehitlik Mosque on Friday morning turned out to be a hoax, officials said.
Berlin police spokesperson Heidi Voigt told Anadolu Agency that they determined that the bomb threat was a hoax and there was no threat to public safety.
Şehitlik Mosque, which belongs to the Turkish-Muslim organization DITIB, has been one of the well-known Muslim places of worship in Germany's capital.
Süleyman Küçük, chairman of the mosque association, said the bomb threat was sent by an email account "nsu@hitler.com", and it was the third bomb threat they received since July.
In recent months, more than a dozen mosques across Germany received bomb threats, sparking worries among the country's Muslim population.
The country has witnessed growing Islamophobia in recent years triggered by the propaganda of far-right parties.
More than 100 mosques and religious institutions were attacked in 2018.
Police recorded 813 hate crimes against Muslims last year, including insults, threatening letters and physical assaults. At least 54 Muslims were injured in the attacks.
Germany, a country of over 81 million people, has the second largest Muslim population in Western Europe after France. Among the country's nearly 4.7 million Muslims, 3 million are of Turkish origin.