Jack Ma retires from Alibaba on his 55th birthday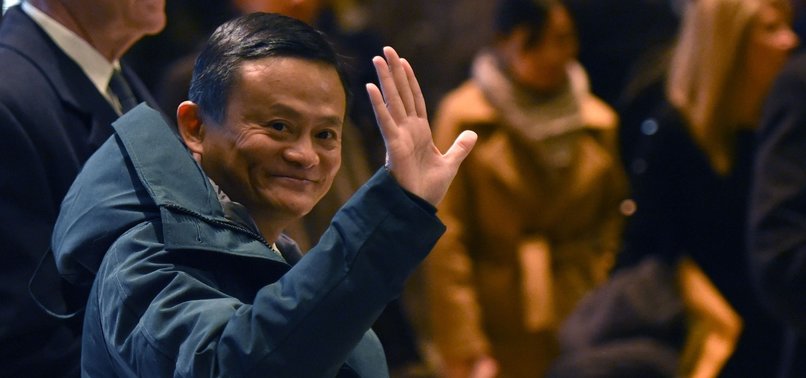 Jack Ma, the founder of China's e-commerce conglomerate Alibaba Group, stepped down as chairman of the company on Tuesday as his industry is facing headwinds from a trade war with the United States.
Ma, one of China's best-known entrepreneurs, retired on his 55th birthday as part of a succession plan announced last year. He has named Alibaba chief executive Daniel Zhang as his successor.
Ma, now China's richest man worth an estimated 39 billion dollars, had an inauspicious start in life.
At public speaking events, he has spoken openly about failing his college entrance exams twice before qualifying and later becoming an English teacher.
He was rejected by 30 different companies in the years before founding Alibaba, including a Kentucky Fried Chicken outlet. In the midst of his struggles, an early encounter with the Internet led him to found Alibaba in 1999 out of his apartment in his home town of Hangzhou.
His timing coincided with China's rapid economic development and ascension to the World Trade Organization (WTO) in 2001.
Alibaba has since become one of the biggest retailers in the world through core businesses like Alibaba.com, TMall, and Taobao, China's largest online marketplace.
When it debuted on the New York Stock Exchange in 2014, Alibaba broke world records with a 25-billion-dollar initial public offering.
China's e-commerce market is slowing down under pressure from the US-China trade war. Online retail sales grew 17.8 per cent in the first six months of the year, compared to 23.9 per cent growth for the full year 2018.