Turkey voices sadness over Hurricane Dorian in Bahamas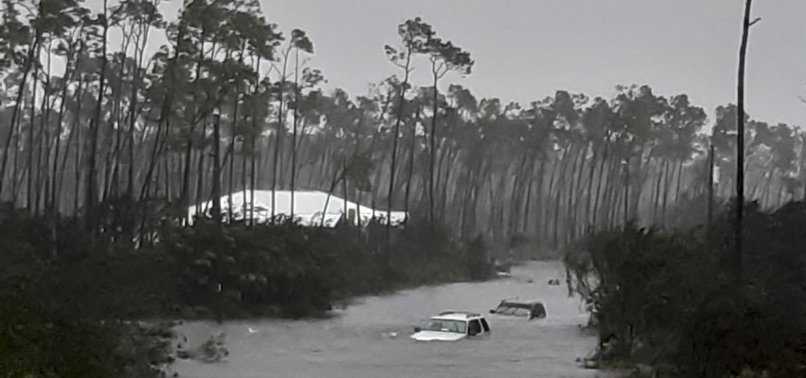 Turkey on Wednesday expressed sadness over the deadly Hurricane Dorian, which hit the Bahamas earlier this week.
"We express our solidarity with the Government of Bahamas and its people during this difficult time, and we convey our condolences to the families of those who lost their lives in the hurricane and wished speedy recovery to the wounded," the Foreign Ministry said in a statement.
Bahamian Prime Minister Hubert Minnis said on Tuesday that at least five people died and 21 others were injured in Abaco as a result of the hurricane.
"We are in the midst of a historic tragedy in parts of the northern Bahamas," he said on Twitter.
Minnis also got the chance to do an initial air reconnaissance of Abaco.
"Parts of the island have been decimated by Hurricane Dorian. There is severe flooding, severe damage to homes, businesses, other buildings and infrastructure," he said.
The hurricane, with winds speeds of 183 miles (295 kilometers) per hour, is one of the most powerful hurricanes ever recorded in the Atlantic Ocean.