Israeli army briefly detains Anadolu Agency journalist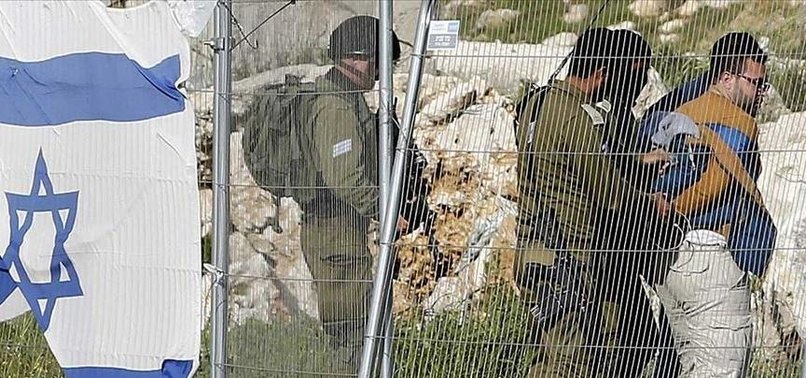 The Israeli army on Friday briefly detained an Anadolu Agency journalist in the occupied West Bank.
Hesham Abu Shakra was detained and prevented from covering a bomb attack that left one Israeli dead and two others injured.
The journalist, who works as a cameraman for the news agency, was released after temporary detention.
Earlier on Friday, an Israeli was killed and another two injured after an explosive device detonated near a Jewish settlement in the west of Ramallah.