Russia, India to hold meeting on Jammu and Kashmir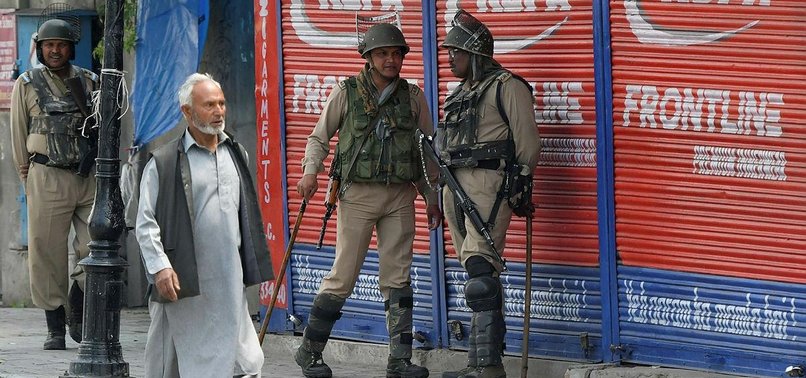 Russia and India will discuss the situation in Jammu and Kashmir in a meeting slated for Aug. 27 in Moscow, an official said Thursday.
"Regional affairs will certainly also be considered, and given that the situation in Jammu and Kashmir was the subject of a relevant meeting at the UN Security Council, there is no doubt that the parties will exchange views on this issue," Russian Foreign Ministry spokeswoman Maria Zakharova said at a news conference in Pyatigorsk.
Russia's Sergey Lavrov and his Indian counterpart Subrahmanyam Jaishankar are expected to lead the talks.
Tensions between Islamabad and New Delhi has mounted recently following India's move to revoke the special status of the disputed Jammu and Kashmir -- which was previously able to enact laws and prevented outsiders to settle and own land in the territory.
The Himalayan region is held by India and Pakistan in parts and claimed by both in full. China also controls part of the contested region, but it is India and Pakistan who have fought two wars over Kashmir.