German president warns against using religion for political gains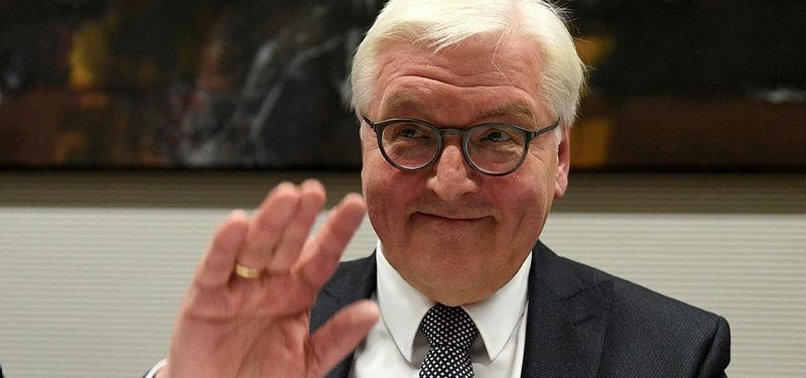 German President Frank-Walter Steinmeier warned against abusing religion for political gains in his opening speech at the Religions for Peace World Assembly on Tuesday.
"Religion can never be a justification for hate and violence. No war should be waged in the name of religion," Steinmeier said in the southern German city Lindau.
Instead of being "reasons for discord and war," Steinmeier said religions should act as "tools for peace."
"Their own aspirations should mean that religions should be felt called to energetically collaborate in realizing the development goals of the United Nations," he added.
Around 900 delegates from more than 100 countries were expected to attend the inter-faith meeting organized by the NGO Religions for Peace in Lindau. Representatives from religious groups, politics and international organizations were expected at the three-day event.
"This meeting is a sign of hope in a agitated world," said Heinrich Bedford-Strohm, the head of the council of the evangelical church in Germany.