At least 28 killed in rain-related incidents in India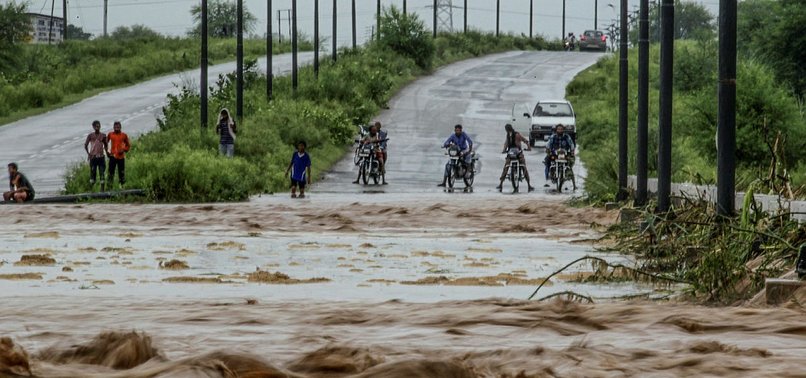 Heavy rains on Sunday lashed northern Indian states, leaving at least 28 people dead, local media reported.
According to figures released by Himachal Pradesh state, as many as 22 people were killed and 12 others sustained injuries in rain-related incidents.
Officials said teams of the National Disaster Response Force (NDRF) has been dispatched to affected districts of the state.
"In view of heavy rains, blockages and damage caused to roads, it has become necessary to order closure of all the educational institutions in Shimla district on August 19," Amit Kashyap, deputy commissioner of the district, told Press Trust of India (PTI) news agency.
According to NDTV, a local broadcaster, three people lost their lives, while 22 others were reported missing in Uttarakhand state following a cloudburst.
The broadcaster reported three deaths in Punjab state. Heavy rain remained unabated in the state and neighbouring Haryana, triggering floods in some parts and prompting authorities to sound a high alert, the report said.
Meanwhile, a flood alert was issued for the capital New Delhi as the water level of the Yamuna river has reached very close to the danger mark, officials said.