India suspends another train service to Pakistan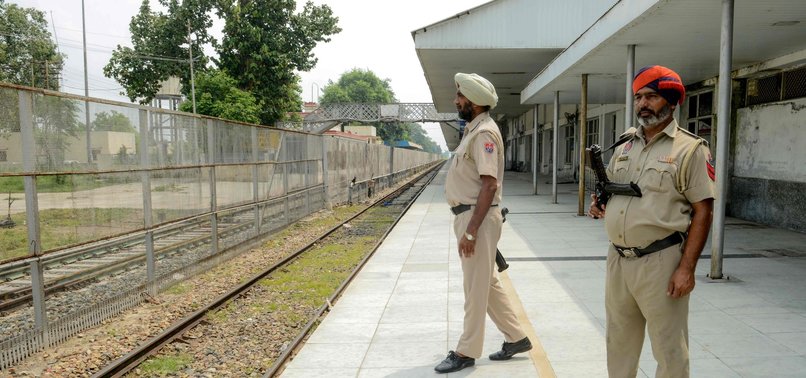 India has suspended the Thar Link Express train service to Pakistan on Friday, said an official.
The weekly train service connects Jodhpur city in India to Karachi in Pakistan.
"Thar Express rail services are being suspended till further orders by the Railways," said Abhay Sharma, chief public relations officer of North Western Railway zone.
The service was scheduled on Friday to carry 45 people who booked for the trip to Pakistan before it was cancelled.
On Sunday, India suspended the Samjhauta Express train service at its end, after Pakistan took similar action on its side.


The Samjhauta Express train service was also suspended earlier this year after escalating tensions between the two countries. The service was later resumed.
Last week, Pakistan had announced the suspension of all trains to India after India government revoked Jammu and Kashmir's special status and divided the state into two union territories.
Kashmiri leaders and citizens fear this step is an attempt by the Indian government to change demography of the Muslim-majority state, where some groups have been fighting against Indian rule for independence, or for unification with neighboring Pakistan.
The Himalayan region is held by India and Pakistan in parts and claimed by both in full.
Since they were partitioned in 1947, the two countries have fought three wars -- in 1948, 1965 and 1971 -- two of them over Kashmir.
According to several human rights organizations, thousands of people have reportedly been killed in the conflict in the region since 1989.