UN 'gravely concerned' by 11 Afghan civilians killed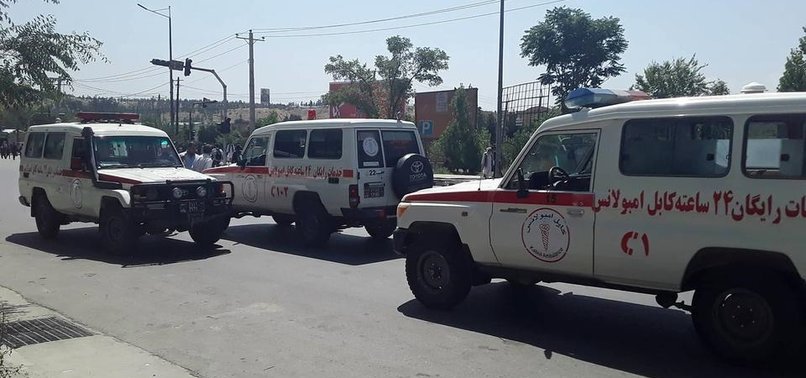 The UN on Wednesday expressed grave concerns over the killing of 11 civilians in Afghanistan allegedly by pro-government forces during the Muslim Eid al-Adha holiday.
According to local elders, the National Directorate of Security forces conducted a night raid in the Zurmat district of the Paktya province during the holiday, killing 11 civilians. The directorate denied the allegations.
About the incident, the UN Assistance Mission in Afghanistan tweeted: "UNAMA gravely concerned by reports indicating 11 civilians killed during Eid by pro-government search operation in #Paktya. Human rights team monitoring. Accountability essential. Harm to civilians must stop."
Mohammad Umer, a resident of the district, told Anadolu Agency that the raid was conducted by the forces of the directorate's fierce 01-Unit in the village of Gulal Koh.
According to the local Tolo News Hayatullah, victims of the raid include an Education Ministry employee, a principal, teachers, university students, three brothers, and local farmers.
Amid rejuvenated yet fragile peace talks between the U.S and the Taliban, the UN mission documented in July alone over 1,500 civilian casualties, meaning at least 50 civilians killed or wounded daily -- the highest number of any month this year, and the highest documented in a single month since May 2017. The main driver in July was a sharp rise in civilian casualties caused by anti-government elements, it said.
Last month, in its mid-year report, the mission documented 3,812 civilian casualties (1,366 deaths and 2,446 injured) in the first half of 2019. Civilian deaths attributed to pro-government forces exceeded those caused by anti-government elements for the second quarter in succession, the report said.